Upcoming language courses
Learn a language with one of our certified native language teachers!
Hear what our students are saying!
Book a Zoom meeting with one of our language consultants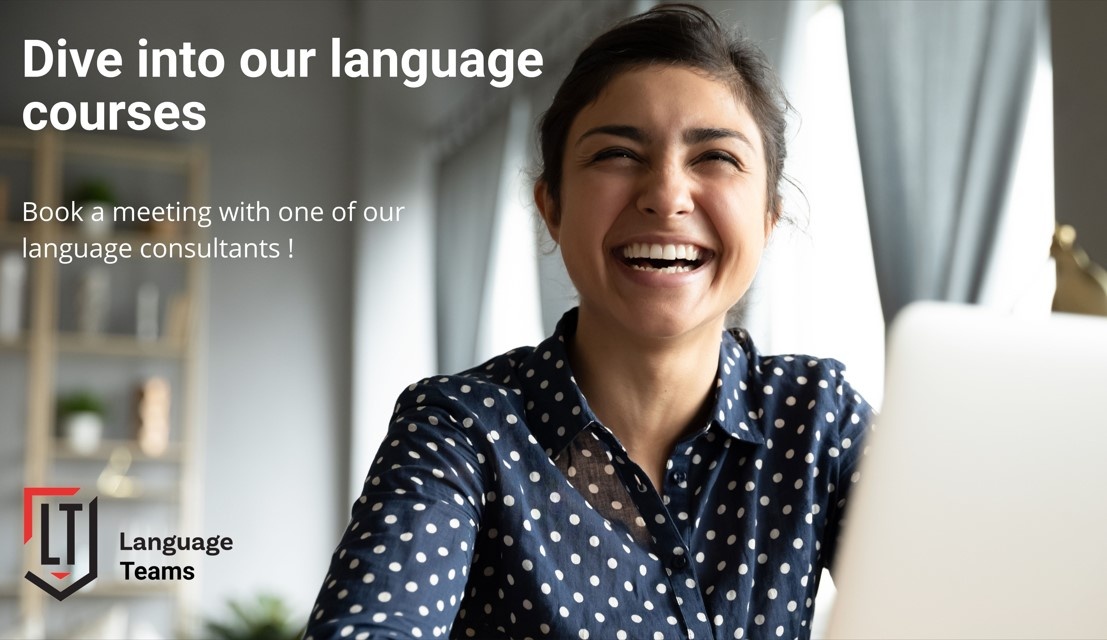 Meet one of our language consultants
What would you like to learn? Which professional and general communicative situations would you like to practice? Discuss your language goals with one of our language consultants and work out the formula that best suits your needs. We're more than happy to listen to your linguistic needs.
Let's meet up and have a chat!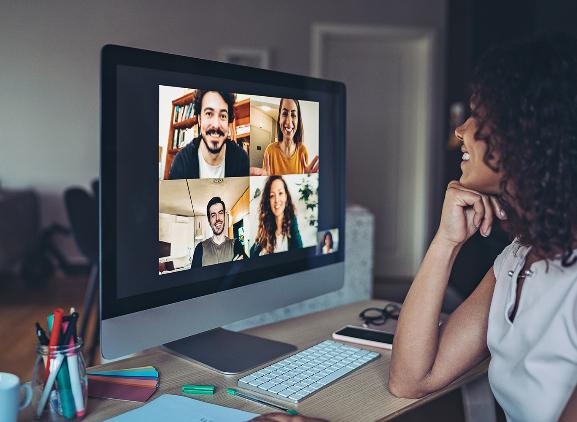 About
About Language Teams
Learning French, Dutch, Spanish or German... For every language need Language Teams offers a customized language training.. We offer interactive and communicative lessons in small groups of studious adults from 2 to 6 participants.
Learning a new language, where and whenever you like, from behind your office desk or from your lazy chair, that's Language Teams! The language school for professionals, companies and international organizations.