Founded in the famous 9th arrondissement in Paris, Language Teams specializes in French and is the reference for French language learning.
Our French courses are taught by our top team of native speakers!
Hear what our students are saying!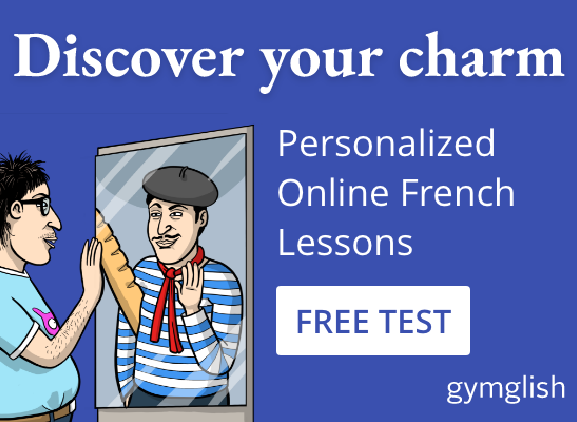 Online French courses and e-learning!
Language Teams' program will always be a blended learning program: a mix of e-learning and interactive, live classes. Study has shown that different forms of learning will hugely benefit your learning curve. That's why Language Teams is your safest bet to reach fluency in French! Would you like to add the e-learning package Frantastique to your online French courses?
Don't hesitate to contact us for a quote!